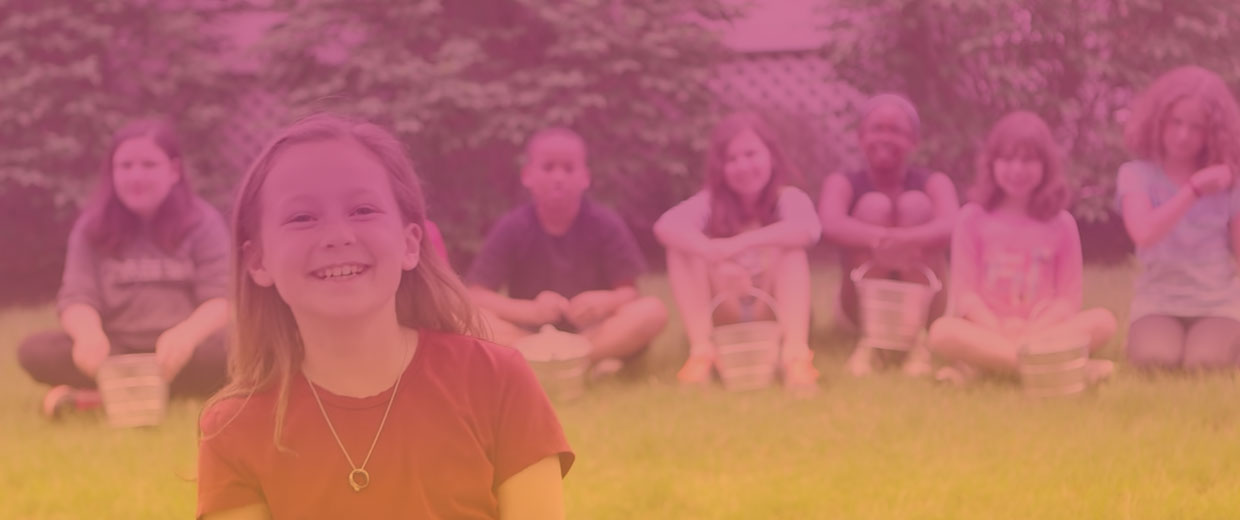 Dear Family, Friends, Neighbors, and supporters,
The start of this new year is coming with many changes. The biggest change is with the dissolution of Let's Help Kids. If you are here with us reading this, you know how the story began. In 2009, my six-year-old daughter, Rachel was inspired by the story, Have You Filled a Bucket Today? by Carol McCloud. She and I embarked on a family journey to create Let's Help Kids as a way to bring light, happiness, and love to children less fortunate than Rachel and the children in our lives.
Now, it's time to tell you how the story ends.
Rachel is now 15, in high-school, and on the brink of adulthood. I'm older too.
Here's a bit of what we've learned over the past 10 incredible years:
No idea or feeling is too small if you believe in its value.

Small gifts, such as a week of summer camp, a musical instrument, a trip to the movies, or a pair of soccer cleats have value beyond the initial event or experience. They create memories, good ones for children to hold in their hearts and take with them forever.

When you involve other people in your dreams, you can make them happen.

People care, truly care.

You can make a difference while having fun.

Ice cream for breakfast is real and its good.
Let's Help Kids has not solved our nation's problems of poverty, neglect, and homelessness. What it has done is to shed light on these issues and the needs and welfare of children. Over the years, we've received hundreds of letters from people telling us how we have made a difference.
I have also seen how the children in our lives and their parents have been affected by Let's Help Kids. We have inspired children who are now teens and adults heading to college, to reach behind and pull others along. We have reminded adults the importance of listening to children and helping them reach their goals. We have started a conversation that was long overdue about child welfare and our responsibilities as people.
The work of Let's Help Kids will continue through three other like-minded non-profits listed to the right. We are thrilled to have them take up the baton and continue to run.
Rachel and I thank our involved and caring board members, volunteers, and the hardworking school counselors, social workers, and countless others who have taken our mission to heart and see its success. I believe that we have made a difference.
The final chapter of this family saga is of course Rachel. Let's Help Kids has defined her in ways yet to be seen. She's no longer the 6-year-old CEO. She's a young woman who through her dedication, public speaking, ideas, and heart is ready to lead, inspire, and create a culture and movement beyond anything we can imagine. That is the real story and it will have an amazing conclusion.
Please continue to support children's charities. Please continue to care and have important conversations with people in your lives. And remember to have ice cream for breakfast.
Much Love,
5733 Kids Impacted From 2009–2019
To refer a student for
non-FCPA camps, birthday gifts, movie tickets, sports equipment, and other "extras"
Contact Alice's Kids
For more information about Alice's Kids, see https://aliceskids.org/.
OR
contact Nurturing Families
Nurturing Families volunteers will assist you in identifying options for your referral.
Rachel and I are grateful to these three organizations for being willing to pick up where we are leaving off. Please show your support by donating to these non-profits to assist them in their work.